Cactus Dental Care - Peoria Arizona Dentist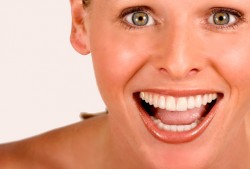 We opened in 2003 and are part of American Dental Management established in 1994. ADM is an Arizona group that has three offices around the valley for you to choose from. We have a team of five doctors that have 3 to 30 years of experience.
The Doctors at Cactus Dental Care are experienced in all phases of dentistry. We care for the patient and would like to have a long term relationship! Whether it is Cosmetic, Restorative, or Extractions the doctors at Cactus Dental Care can help you get the treatment you're looking for. We have a variety of payment options to suit your needs and strive to give you the best dental care possible. With years of practice we are able to help with all your dental treatment. Please feel free to ask questions and see if other options apply to your dental health. Nancy Liephardt, the office manager at Cactus Dental Care and the general manager of American Dental Management along with the staff are trained to help you get the treatment you deserve and can answer any questions you may have.